i'm new here
If you are new to CROSSPOINT, we would love to know you!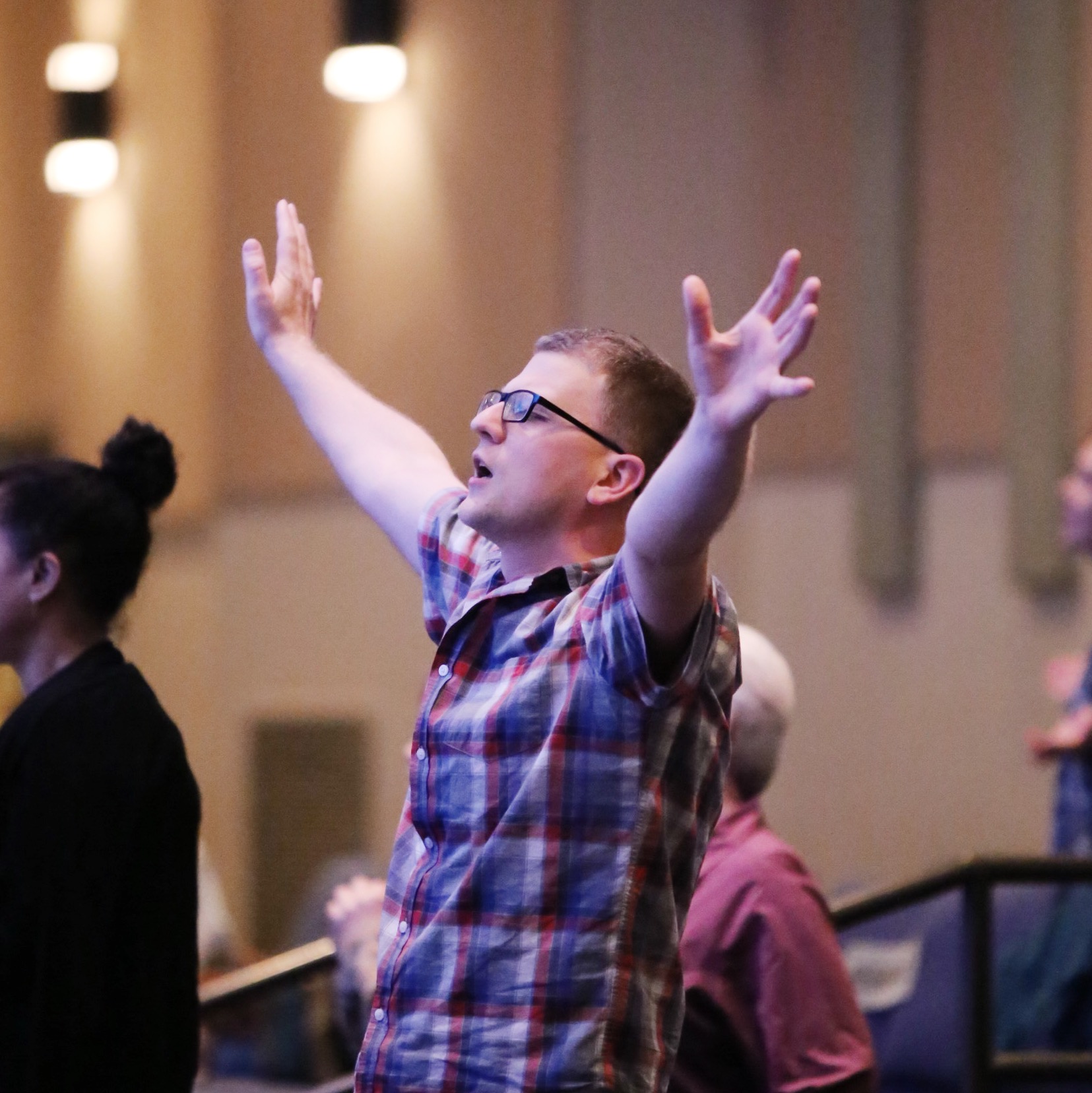 salvation
You are a new creation now, and God has great things for you!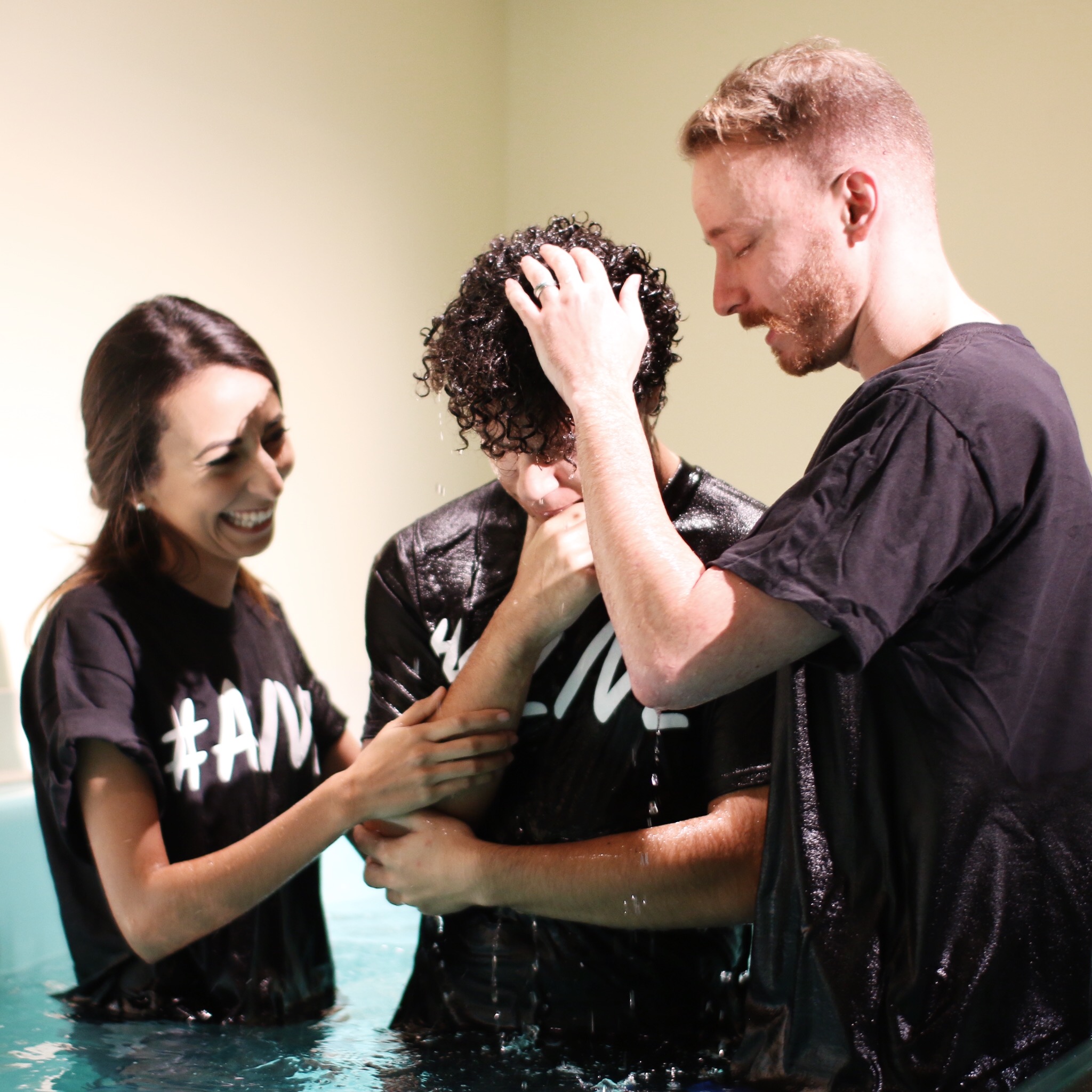 water baptism
Baptism in water is a spiritual transaction declaring the death of our sinful self (buried under the water) and activation of our new resurrected life in Christ (coming up of the water).
SMALL GROUPS
Life is better together!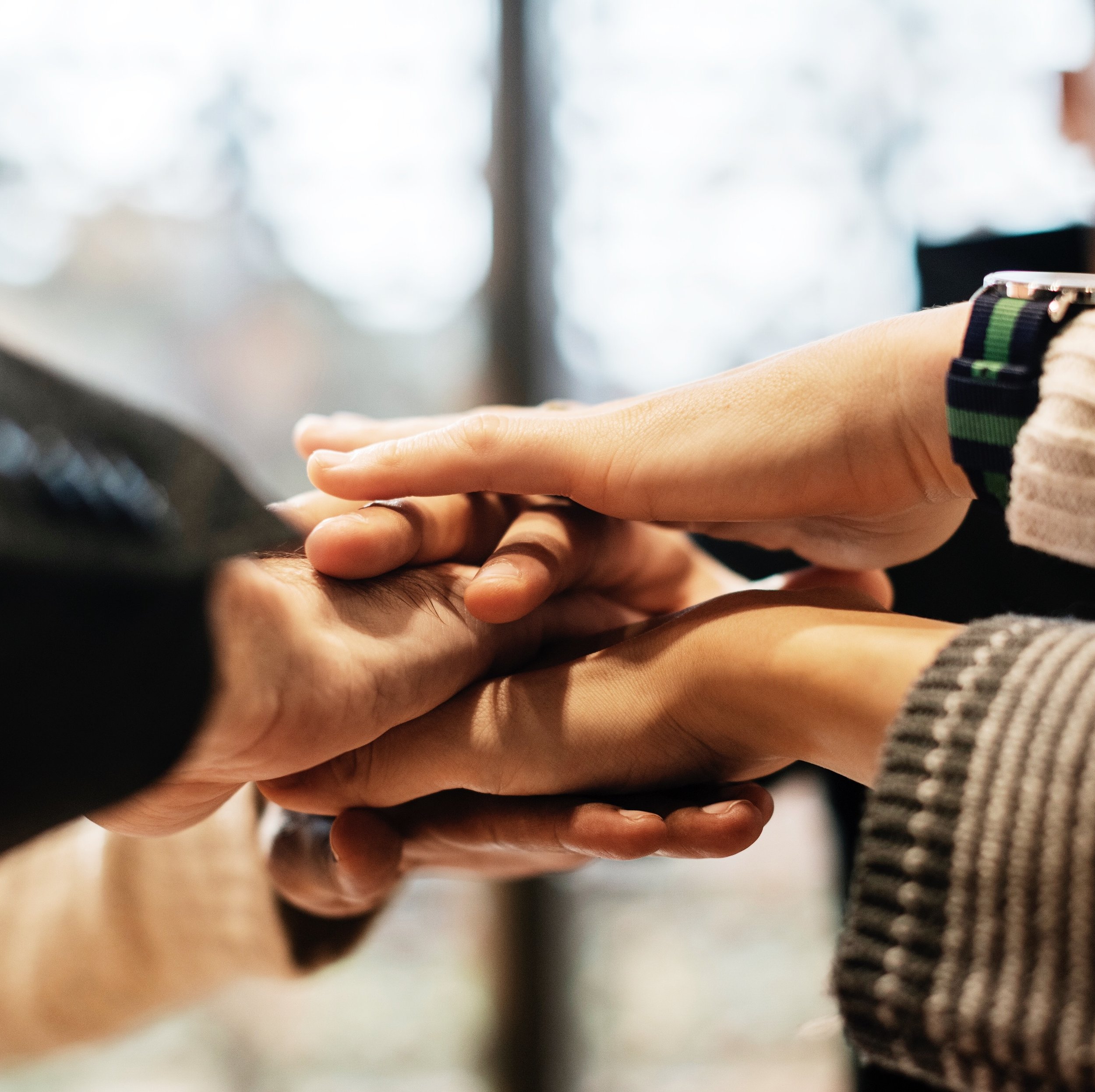 MEMBERSHIP
Join the family, become a member!
To sign up for the next New Members class & reception, please email ckelsey@crosspointscv.org
SERVE
We believe our lives are lived in pursuit of being more like Jesus. As a result, we love what He loves, and He loves people! Our love for those around us is shown in service to others, those we worship with, our community, and around the world. We encourage you to take the next step in pursuing Jesus and join a team!